Laminate flooring is a versatile material designed and engineered for easy installation. You can install laminate floors in almost every room in your home, above or below ground, and over wood or concrete. Laminate flooring installation is 30% – 50% faster than other floors because there's no need for adhesives or special tools. It's a great weekend project for DIYers with intermediate experience.
Laminate flooring is designed for a "floating floor" installation method that doesn't require glue, nails or staples. Instead, laminate boards have a unique tongue-and-groove profile that connects by simply locking edges into place for a firmly fastened surface. Once complete, the entire floor "floats" above the subfloor, expanding and contracting with the temperature and humidity changes in your home.
Depending on the type of vinyl you have selected for installation, the process will vary in duration. The two types of installation methods for vinyl are self-stick or a glue down type of vinyl. The self-stick vinyl is easier to install since the adhesive backing is already on the tiles or planks.
After installation, you'll need to make sure your room has good ventilation. You can help ensure good air flow by opening up windows, turning on fans and taking other steps to air the room out for about 48 to 72 hours. Then, it's up to you to care for and maintain your new vinyl floor.
If you have questions about floor maintenance, we would be happy to answer them for you.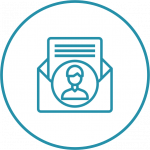 CONTACT US
For support & information.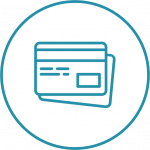 FINANCING
Subject to Approved Credit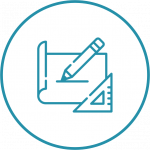 APPOINTMENT