In many cases, the old flooring will have to be removed to clear space for new carpeting. There may be extra work involved if your old flooring is glued down or set in tile adhesive. It can be a tedious process getting the exposed surface ready for your new carpet installation. Having this job done professionally can be helpful because an experienced flooring specialist will know when the surface is ready for service and can assist you with the disposal of your old flooring.
The room where your new carpet will be installed will need to be empty, so you'll have to remove all the furniture. Professional movers and storage experts can make this much easier by saving you a lot of time, especially if you have items that require special care. An experienced crew can cut down on the amount of time you have to live without your furniture to as little as a day, before and after the carpet installation is done.
DURING & AFTER INSTALLATION
An adult member of your household should be present to greet the installation crew when they arrive. This person needs to be at least 18 years old and should be able to direct the installers to the job site. In order to ensure everyone's safety and to help the job go smoothly, keep small children and pets away from the work area until the work is complete. Your lead installer can answer any questions you may have about the finished product and can make recommendations for when and how to begin using your new carpet.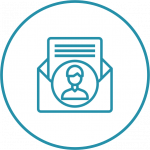 CONTACT US
For support & information.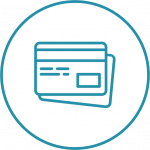 FINANCING
Subject to Approved Credit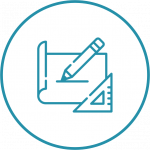 APPOINTMENT