There's really nothing quite like a natural, solid hardwood floor. The beauty of real wood, the feel of the planks, and the durability that lasts for decades is tough to beat!
Solid hardwood floors have the advantage of being made of one, solid piece of material. That means that you can sand and refinish your floors time and again to restore their beauty and keep them looking as new as when they were first installed. This helps solid hardwood last for years, and adds a ton of resale value to your home.
There's also the option of engineered hardwood, another real wood flooring trend that does what hardwood can't.
Thanks to its construction, engineered hardwood is better able to withstand changes in a room's climate, lending itself to basement installations below grade. It can't be refinished as many times as solid wood, but it still has an impressive lifespan.
Learn more about your hardwood options here at Thornton Flooring in Sioux Falls, SD. We offer styles from trusted brands including Shaw, Mirage, Provenza, Hallmark, and the Master's Craft.
LEARN MORE ABOUT HARDWOOD BASICS Design Consultations
Call today to schedule a time for one of our flooring experts to visit your home and provide professional measurements & estimates for your next project, entirely free of charge. There's no obligation to purchase from us after your appointment. We're simply here to make sure you get the right solution for your needs at the right price.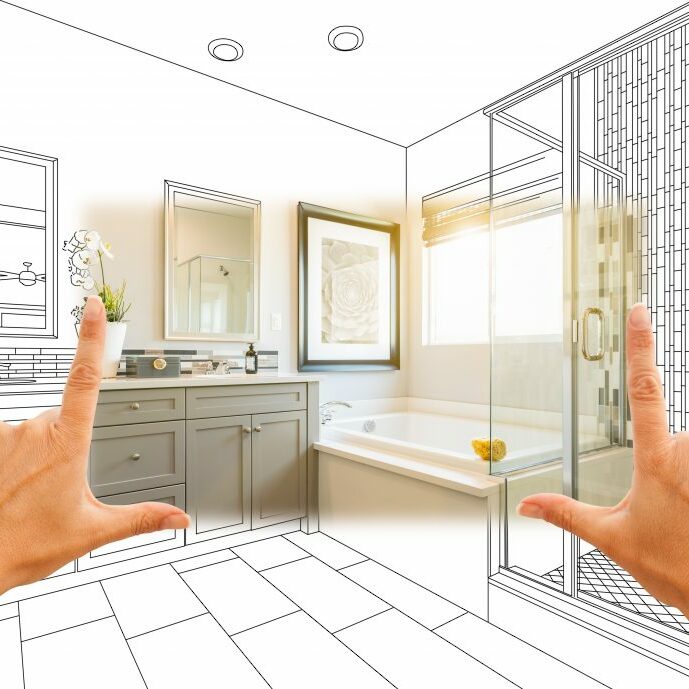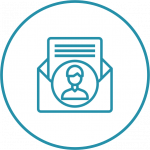 CONTACT US
For support & information.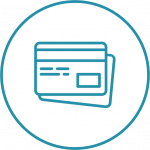 FINANCING
Subject to Approved Credit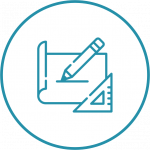 APPOINTMENT