If you're looking for flooring, design help, financing options and more, Thornton Flooring is here to help!
Read about some of the many services we offer below, and contact us today to learn more.
Schedule an Appointment
Call today to schedule a time for one of our flooring experts to visit your home and provide professional measurements & estimates for your next project, entirely free of charge. There's no obligation to purchase from us after your appointment. We're simply here to make sure you get the right solution for your needs at the right price.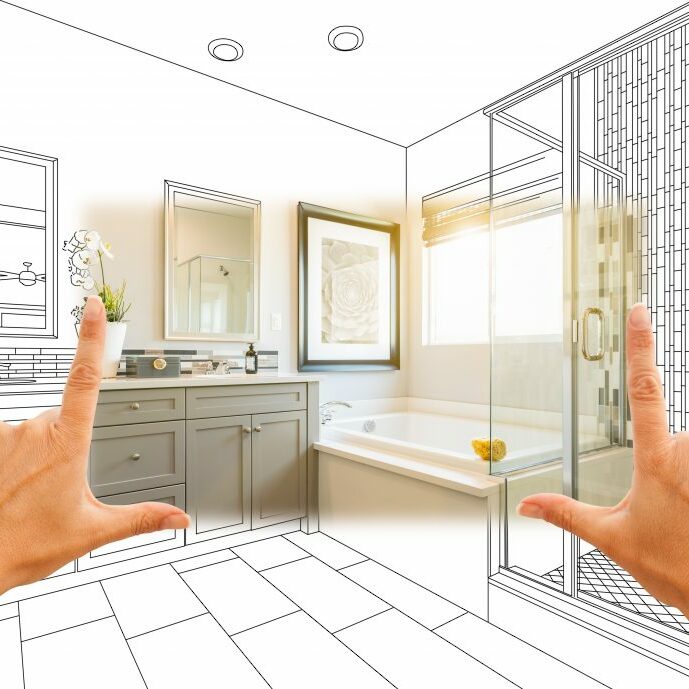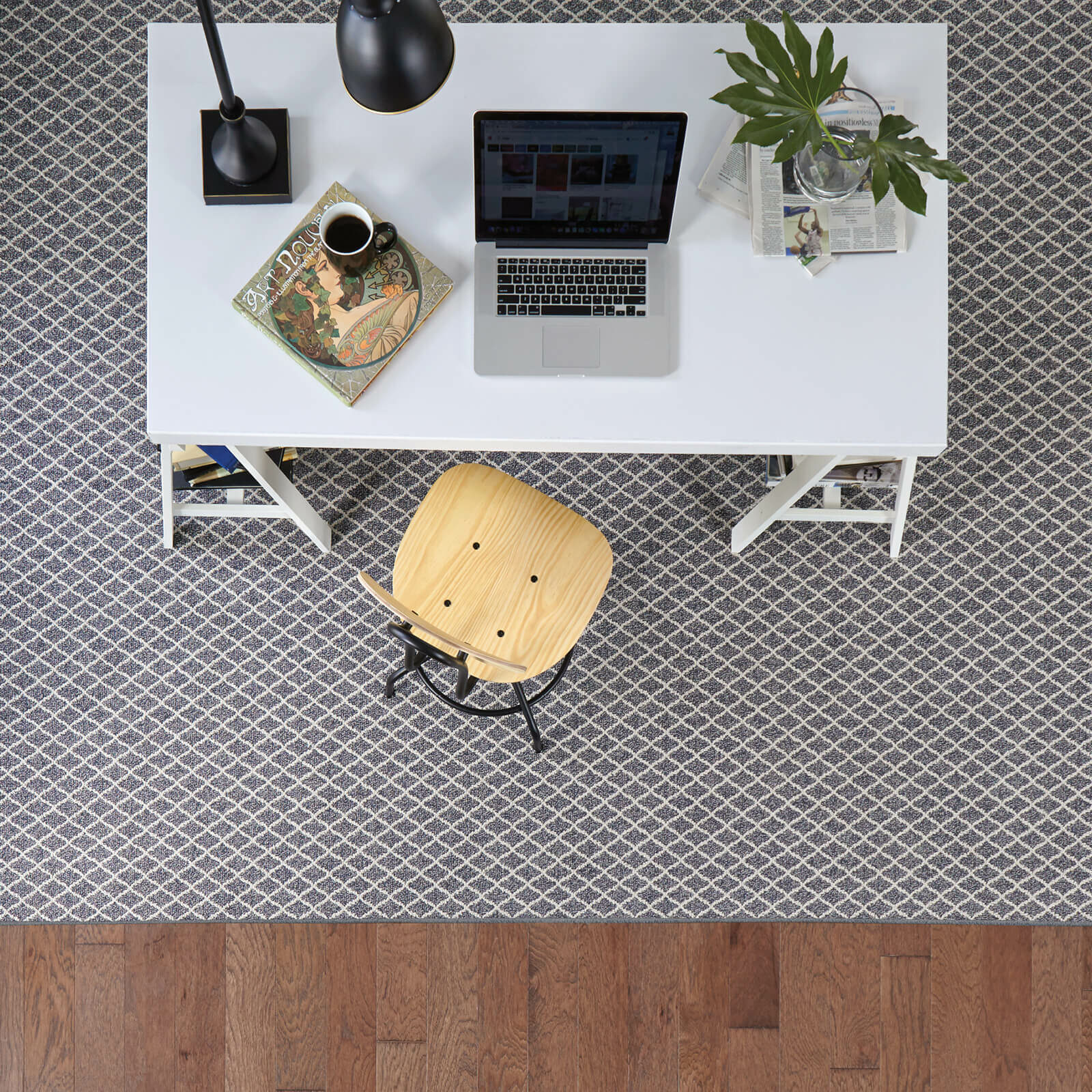 Custom Rugs
Looking for the perfect area rug for your space? If you can't find it among the tens of thousands of options on our online Rugs.Shop, don't give up hope! We can assist you right in our showroom with custom carpet binding. Creating a custom-bound area rug is as simple as choosing your carpet style and the exact specifications you want. We'll handle the rest, cutting you a rug that's exactly the size & shape you need!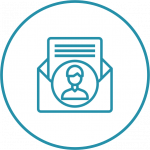 CONTACT US
For support & information.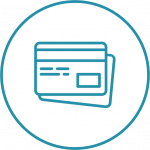 FINANCING
Subject to Approved Credit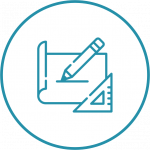 APPOINTMENT