Carpeting has the unique position of being the only installed soft-surface floor covering, which also makes it uniquely suited to rooms where comfort & quiet are a priority. Living rooms, bedrooms, hallways and family rooms are all great places for carpet.
Carpet softens surfaces, insulates spaces from temperature and noise, and creates a cozy atmosphere that can't be beat. Available in a wide array of colors, styles, patterns, and textures, your design options with carpet are practically endless.
Practically speaking, carpeting technology has made great strides recently. Many products are now stain and odor resistant, making them easy to maintain for many years and saving you money on cleaning costs. Some carpeting is also hypoallergenic, trapping airborne allergens to be vacuumed up later.
Discover carpeting from a slew of trusted name brands here at Thornton Flooring, including products from Shaw, Mohawk, Karastan, Dreamweaver, Stanton, and Kaleen.
LEARN MORE ABOUT CARPET BASICS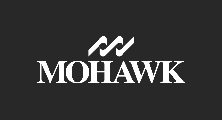 Design Consultations
Call today to schedule a time for one of our flooring experts to visit your home and provide professional measurements & estimates for your next project, entirely free of charge. There's no obligation to purchase from us after your appointment. We're simply here to make sure you get the right solution for your needs at the right price.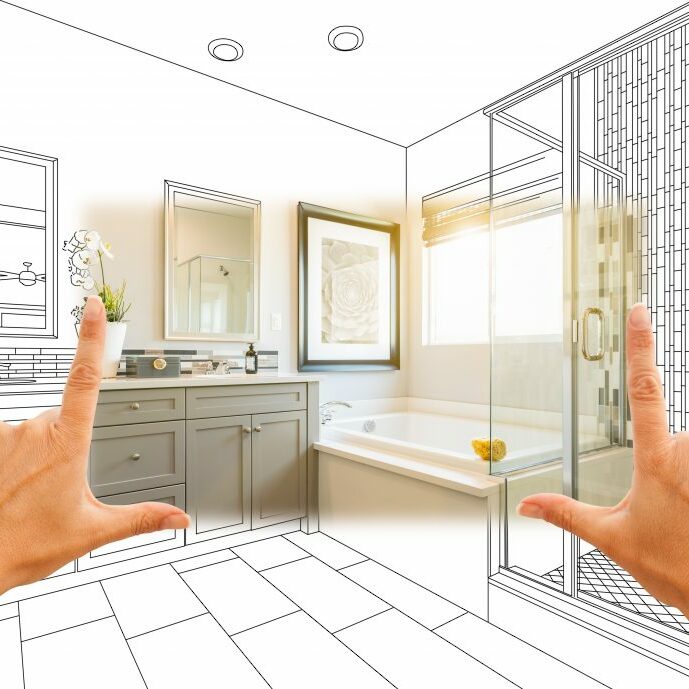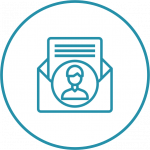 CONTACT US
For support & information.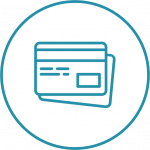 FINANCING
Subject to Approved Credit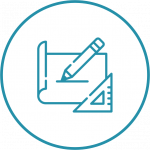 APPOINTMENT