THORNTON FLOORING
Sioux Falls, SD Location
After moving out of the garage, our Sioux Falls, South Dakota showroom became our main storefront. This is the original location of Thornton Flooring before we began to expand beyond our hometown in 2018! From our Sioux Falls headquarters, we proudly offer an array of flooring products and services including carpeting, hardwood, laminate, vinyl, tile and stone flooring, custom bound area rugs, installation services and financing options, with approved credit.
You'll find us South of Sioux Falls, just off of I-29 when you take the exit for 271st Street. We're right across the street from Marlin's restaurant.
Monday :

9:00 AM-8:00 PM

Tuesday :

9:00 AM-6:00 PM

Wednesday :

9:00 AM-6:00 PM

Thursday :

9:00 AM-6:00 PM

Friday :

9:00 AM-5:00 PM

Saturday :

9:00 AM-4:00 PM

Sunday :

Closed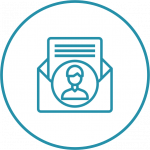 CONTACT US
For support & information.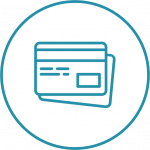 FINANCING
Subject to Approved Credit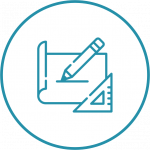 APPOINTMENT